Gil's Hootenanny 2022 will feature James Keelaghan, one of Canada's finest singer-songwriters, who will bring his distinctive voice and masterful storytelling to this 13th annual May Day community sing-along celebrating the stories, struggles and victories of working people.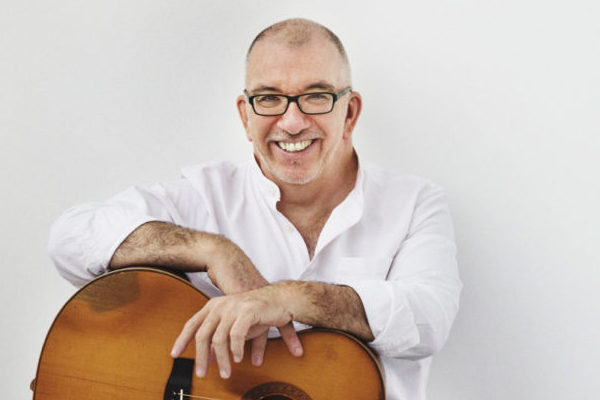 First presented in 2010, Gil's Hootenanny is inspired by the legacy of Gil Levine, who spent his life working for social justice and was the founding Director of Research at the Canadian Union of Public Employees (CUPE). A great lover of folk music and an enthusiastic supporter of folk musicians, Gil believed in the collective power of song to bring people together to speak up and sing out for change.
Over the years, Gil's Hootenanny has seen increasingly larger audiences who join the headliner, other featured artists and the Hootenanny Band in singing along with new and traditional songs of hope and protest.
While the pandemic interrupted the celebratory in-person sing-along that characterizes Gil's Hootenanny, organizers held a virtual sing-along in 2020 that was attended by over 300 people. In 2021, organizers released Singing Together Apart, a one-hour video compilation of special performances from previous hootenannies and encouraged viewers to sing along with the performers.
Gil's Hootenanny will take place on May Day, Sunday, May 1st, at 2 pm in Clark Hall at the RA Centre, 2451 Riverside Drive. Staffed by UNIFOR members, the RA Centre is accessible, has loads of parking and is well serviced by OC Transpo.
Tickets are $10, kids are free.
Stay tuned for further information.