Gil's Hootenanny 2020 will feature Canadian singer-songwriter extraordinaire James Keelaghan as the headliner for its 11th Annual May Day sing-along.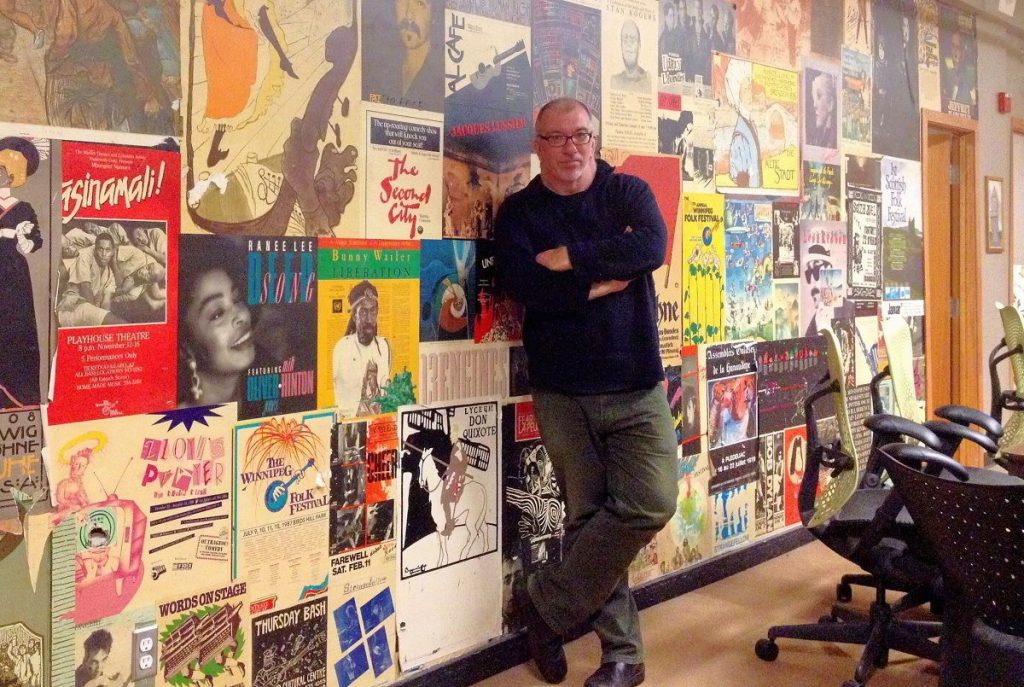 One of Canada's finest singer-songwriters, Keelaghan has numerous Juno Canadian Folk Music awards and nominations to his credit. A student of history, he is on a perpetual search for unique storylines with universal themes. Many of Keelaghan's songs concern social justice, inspired by people and events from Canadian history. His songbook includes Hillcrest Mine, Jenny Bryce and Kiri's Piano, songs that combine exceptional melodies with memorable lyrics that instantly connect with audiences. Keelaghan's distinctive and remarkable voice, song-writing prowess and on-stage persona have made him a celebrated international artist.
Born in Calgary, Keelaghan now resides in Perth, Ontario. Besides performing his songbook at music venues around the globe, Keelaghan also works as the Artistic Director for the Summerfolk Music and Crafts Festival in Owen Sound, Ontario, which has given him "new passion for programming".
In March, Keelaghan embarks on a Canadian tour of southern Ontario and Alberta, but he will be back in Ottawa on Friday, May 1st for Gil's Hootenanny 2020.
This year's Hootenanny will be held in Clark Hall at the RA Centre, 2451 Riverside Drive, starting at 7:30 pm. Staffed by UNIFOR members, the RA Centre is accessible, has loads of parking and is well serviced by OC Transpo.
Tickets are $10; kids are free.