Time to get your tickets and start warming up your voice for the 13th Annual Gil's Hootenanny, Sunday, May 1st at 2pm at the RA Centre (Clark Hall), 2451 Riverside Drive. This year's featured performer is internationally acclaimed singer-songwriter James Keelaghan, who will bring his distinctive voice and masterful storytelling to this annual May Day community sing-along celebrating the stories, struggles and victories of working people.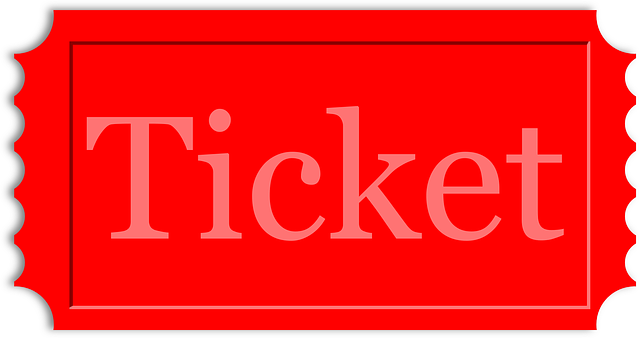 Online ticket sales via Spirit of Rasputin's website…
Inspired by the legacy of Gil Levine (1924-2009), the founding Director of Research at the Canadian Union of Public Employees, Gil's Hootenannywas first presented in 2010. Gil and his wife Helen hosted hootenannies at their home for decades. Helen and Gil's vision of a better world included bringing people together to share and sing about the stories, struggles and victories of working women and men. Gil's Hootenanny continues that legacy.
Gil's Hootenanny starts with an opening procession of performers singing and encouraging audience members to join them in song as they march towards the stage. The Hootenanny Band will then open the evening with a selection of new and traditional sing-along music. The Hootenanny Band comprises Carmel Whittle, Arthur McGregor, Debbie Rubin, Elage Mbaye and Mark Evenchick. Tamara Levine will join the Hootenanny Band to pay tribute to her parents Gil and Helen and lead a rendition of one of their favourite sing-along songs. The first set will also shine a spotlight on Mi'kmaq singer-songwriter Willie Dunn and his legacy with a tribute by Willie's friend, musician David Finkle, who hails from Tyendinaga Mohawk Territory.
The No Borders Drum Circle will open the second set of music as they call audience members back to their seats to enjoy the music of feature performer James Keeglahan. The event will conclude with performers, volunteers and sponsors joining together onstage leading the audience in a Finale sing-along.
Vaccinations and masking are encouraged at this year's Gil's Hootenanny and Clark Hall will be occupied to less than capacity.
Tickets ($10, kids free) are now available online and can be purchased (cash only) at Octopus Books, 116 Third Avenue. For additional information and tickets, visit www.gilshootenanny.ca & Facebook.