Changing the World Through the Power of Song
When Gil Levine died at 85 in 2009, three words in his obituary, "… plan a hootenanny", were the beginning of Gil's Hootenanny, an Ottawa tradition now into its 13th year and getting stronger.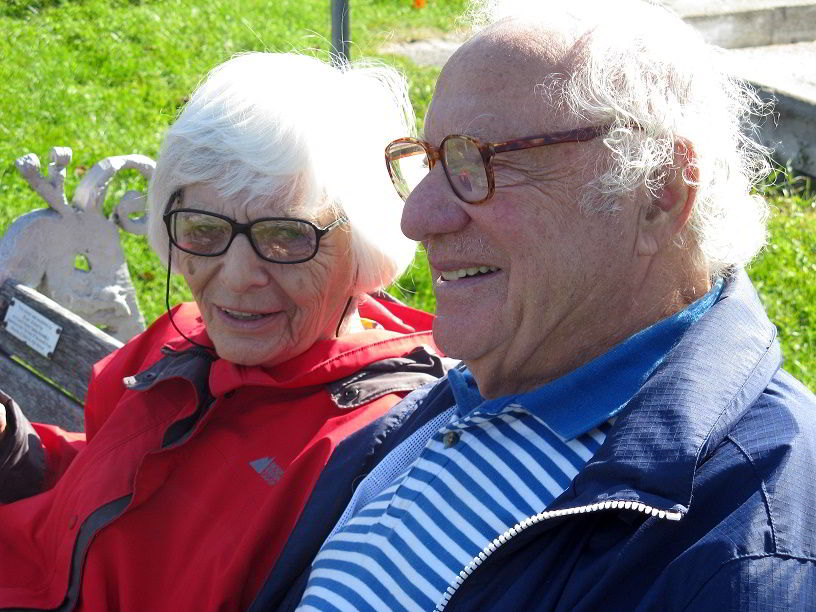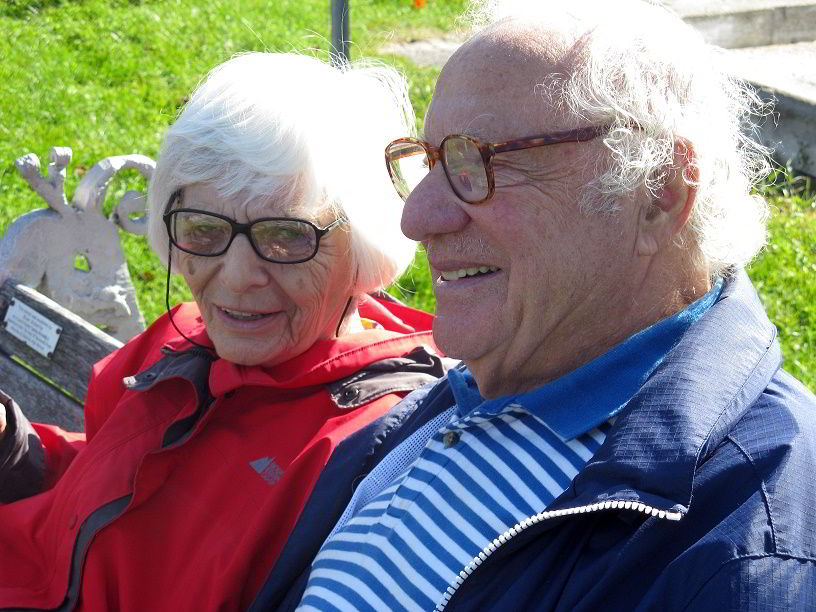 Held each year on May Day, this annual celebration of the collective power of song to change the world was inspired by Gil, the founding Director of Research at the Canadian Union of Public Employees (CUPE), a great lover of folk music and a staunch supporter of folk musicians. Helen Levine, who died at 95 in October 2018, also considered herself an "old folkie". Helen and Gil showed their love of folk music in many ways, including hosting annual hootenannies and May Day celebrations at their home for decades.
Continue reading…