Gil's Hootenanny 2019
10th Anniversary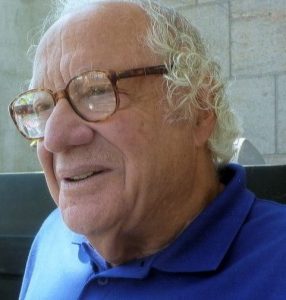 Inspired by the legacy of Gil Levine, Wednesday, May 1st, 2019 will mark the 10th anniversary for Ottawa's Gil's Hootenanny, the annual community sing-along celebrating the stories, struggles and victories of working people.
Gil Levine spent his life working for social justice and was the founding Director of Research at the Canadian Union of Public Employees (CUPE). A great lover of folk music and an enthusiastic supporter of folk musicians, Gil believed in the collective power of song to bring people together to speak up and sing out for change.
Continue reading